Reservoir flood modelling and mapping in the UK
Having completed the delivery modelling and mapping for 1865 reservoirs in 2021, we are now developing and preparing reservoir flood modelling and mapping for 150 reservoirs under the Reservoir Flood Mapping 2 project (RFM2).
Client

Environment Agency

Location

UK wide

Partner

Mott Macdonald

Services
Challenge
After completing the delivery modelling and mapping in 2021, the team was demobilised and so RFM2 requires the reassembly of a new team. As well as getting new modellers on board, the project will involve the deployment of JFlow® software to provide the computing capacity and speed that is essential. The reservoir engineering input and review is provided by Panel Engineers from Mott Macdonald.
Solution
The project will involve the development of new automation tools to accompany the use of JFLow® in conjunction with QGIS software. The analysis and simulation will be hosted on a central "Grid" processing platform that has massive Graphics Processing Unit (GPU) capacity with the ability to scale up or down and permit secure file access and sharing in a common data location. The Grid avoids the need to rely on expensive and relatively slow desktop machines and the computational efficiency of JFlow® reduces the power consumption required for processing data.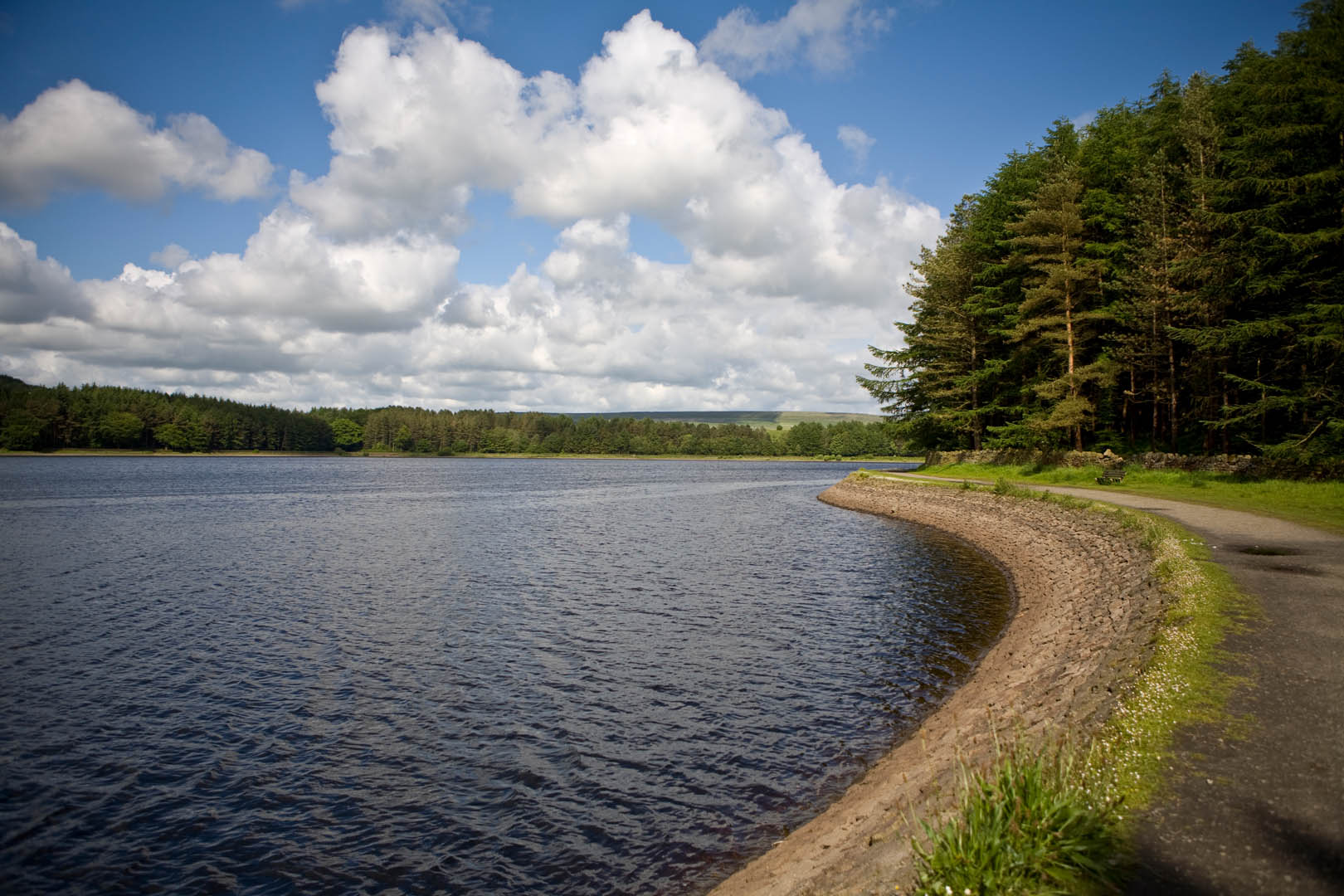 Benefit
Using the open-source, high-throughput computing software HTCondor allows for the distributed parallelisation of computationally intensive tasks. It effectively allows us to play "Tetris" with our models, fitting them onto the optimum processing resource in the most efficient way, based on model attributes. We see around an 85% utilisation of our compute resource, which is industry-leading.

The mapping provides high-resolution outputs over a 2mx2m model grid for "wet day" and "dry day" scenarios and provides mapping that will be accessible on the Environment Agency's Long Term Flood Risk website.
Want to know more?
For more information about our reservoir mapping and modelling services email James Cheetham.