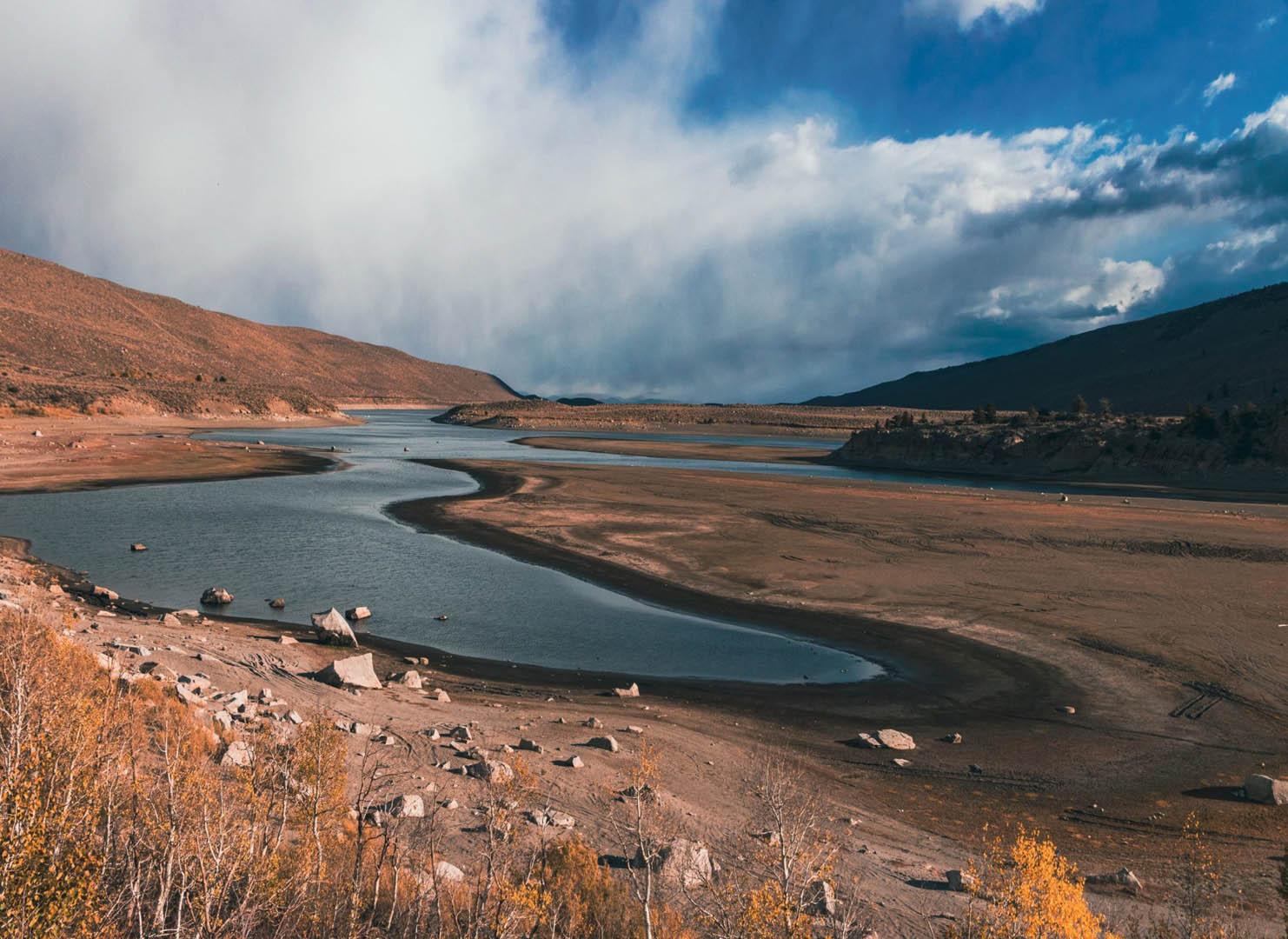 Resilience and Water Management
Providing the complete range of services needed to help communities and organisations to become more resilient and adapt to the effects of climate change.
Read more
Managing flood risk and our water resources: adapting and increasing our resilience to climate change
Climate change is set to both increase winter rainfall and lead to hotter, drier summers. This requires urgent action to adapt and enhance our resilience to the twin threats of increasing flood risk and the likelihood of more frequent heatwaves and droughts. At JBA, we focus on supporting clients to be aware, adapt, respond and recover from these diverging conditions, encouraging and delivering effective water management and integration.

Pressures from our rapidly growing population compound the impacts of climate change. The management and resilience of our water resources is fast becoming a critical theme affecting the UK. Our water resources team is expert in translating hydrological and hydrogeological information, alongside climate change projections to support the process of planning, development and use and protection of our precious water resources. For both water quantity and quality, across all sectors.
Our expertise include:
Local Flood Risk Management
Water Resource Management including Water Supply and Drought Management
Planning and Development
Property Flood Resilience
Water and Wastewater Management
Hydrogeology and Contaminated Land
Emergency Planning
Climate Resilience, Policy and Research
Climate Science
Marine and Coastal Risk Management
Water Level Management
An integrated approach – from practical application to influencing policy development
We specialise in an integrated approach. From supporting installations of new private water supplies for industry leaders and domestic properties requiring reliable and sustainable water supplies, to strategic policy development and drought management, and supporting clients to achieve environmentally sustainable and resilient development.

We support a wide range of clients and water resource projects across the private and public sectors: Local Authorities, Water Companies, Government departments and Agencies.